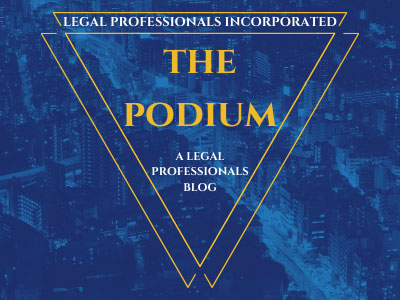 The Visalia Division of the Tulare County Superior Court will be closed to the public on Thursday, August 18, 2016, from 12:00 p.m. to 4:00 p.m. so court staff may participate in an organized training event.
Limited services will be made available as mandated; however, access to the building will not be allowed during this time. Additional information regarding available services at alternate locations will be posted at a later date.
All questions may be directed to Deanna Jasso, Court Administrative Manager at (559) 730-5000 ext. 1117.
http://www.tularesuperiorcourt.ca.gov/
Categorized in: Legal Procedure