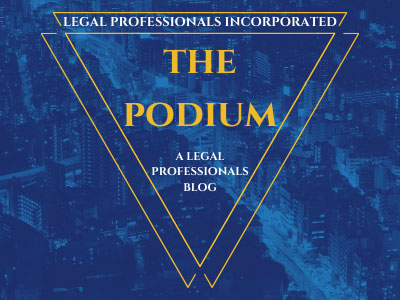 Effective Monday, July 11, 2016 customers dropping Family Law filings in the clerk's office, located in Room 210 of the Hall of Justice Building, are directed to Window 14 where they will use the courtesy phone to call extension x8612 to reach a clerk in the Family Law Department. The clerk will direct the customers to a window in the Family Law Department to have their drop filings receive stamped. Family Law filings will no longer be receive stamped at Window 14.
The courtesy phone sign posted at Window 14 has been updated to add the new Family Law Drop-Off Filings court extension.
We appreciate your cooperation in implementing this change.
http://www.ventura.courts.ca.gov/pn/pn2016_0708-FL_Dropoff_Filings.pdf
Categorized in: Legal Procedure