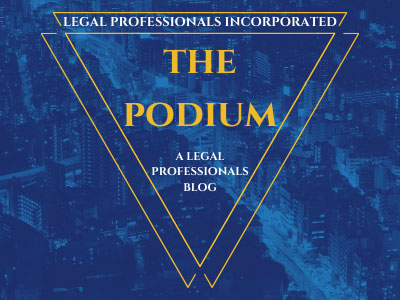 Over the last several years the Court began using paperless (electronic) files in Child Support (DCSS), Family Law and Traffic cases, and more recently the Court expanded its use of paperless files to include Misdemeanor, Small Claims and Unlawful Detainer cases.
On April 23, 2018, the Court plans to implement a new case management system. The new system allows the Court continue its use of paperless files and to begin using paperless files in additional case types. The attached chart summarizes the Court's current and future use of paperless files.
Please note the following information regarding paperless files:
• Electronic files constitute the official record of the Court.
• Electronic files, including court records, may be viewed without cost on public access computer terminals located inside the courthouses.
o Note – some records are confidential and may only be viewed by certain persons or agencies.
• As of 4/23/18, the Court will provide remote online access to electronic court records to the Court's justice partners in criminal cases. Justice partners include the District Attorney, Public Defender, court-appointed counsel (including conflict firms provided legal representation to indigent defendants), retained counsel and Probation.
• The Court plans to provide remote access to Civil files in the future.
• E-filing will be available in certain case types on April 23, 2018.
• The Court intends to require mandatory e-filing in Civil, Probate and Family Law cases on January 1, 2019.
For more information, please review individual case types in the attached chart and check this notice regularly for future updates.
See full notice at http://www.stanct.org/transition-paperless-files
Categorized in: Legal Procedure