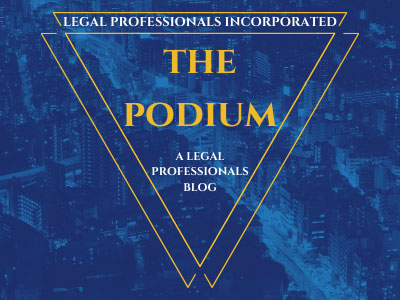 SAN LUIS OBISPO SUPERIOR COURT
1050 Monterey St., San Luis Obispo, CA
TUESDAY, MAY 1, 2018 5pm – 7pm
Law Day is May 1st every year to celebrate the role of law in our society and to cultivate a deeper understanding of the legal profession.
*Judge Presentations* Judges will provide information about criminal, civil, family and juvenile law and procedures.
*Legal Information and Resources* Legal service offices in our community will provide legal resource materials and information.
*Courthouse / Law Library Tours* Staff will provide tours of the law library, jury services and court clerk's office. Free Admission For more information visit www.slocourts.net
http://slocourts.net/downloads/forms/fcs/Law_Day_Flyer_2018.pdf
Categorized in: Court Notices