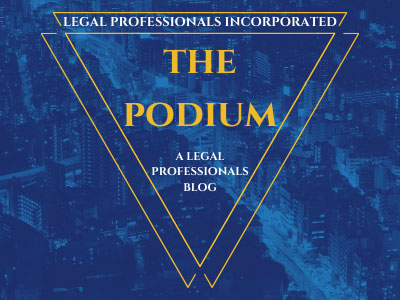 Fairfield, California – The Superior Court of California, County of Solano announces the retirement of the Hon. Harry S. Kinnicutt after 23 years on the bench, effective February 28, 2018. Judge Kinnicutt was elected to the Solano Superior Court in 1994.
A native Californian raised in the Mojave Dessert, Judge Kinnicutt received an Associate degree from Antelope Valley Community College. He went on to attend San Diego State University School of Business, where he received a Bachelor's Degree in Real Estate with High Honors and with Distinction.
In 1977, Judge Kinnicutt earned his Juris Doctorate from Boalt Hall School of Law at the University of California, Berkeley, and was admitted to the Bar in December of that year. In 1978, he joined the Solano County District Attorney's Office, where he served for seventeen years prior to taking the bench. As a Deputy District Attorney he prosecuted consumer fraud, juvenile and adult crimes, spending over eight years prosecuting homicide trials.
Judge Kinnicutt served as Assistant Presiding Judge in 1997 and served as Presiding Judge in 1998 and 1999. While Presiding Judge, he implemented the Court's direct calendaring system, which is still in effect to this day. He also brought on a new case management system, greatly increasing the technological efficiency of the Court.
Judge Kinnicutt primarily served in criminal and civil departments during his tenure at the Court.
http://www.solano.courts.ca.gov/materials/PressReleases/Press%20Release%20Retirement%20Kinnicutt.pdf
Categorized in: Court Notices