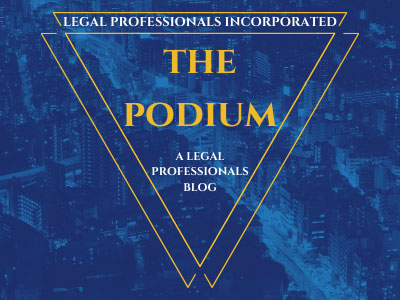 Beginning in March 2018, the Self-help Clinic will be by Appointment only.
Appointments for the Self-Help Clinic can be made by calling (213) 830-7234 on Tuesdays between 8:00 a.m. and noon. Clinic staff will confirm appointments by telephone or e-mail no later than 4:00 p.m. that same day. Appointments will be for the next day the clinic is open, which is usually Wednesday.
Priority for appointments will be given to the first ten callers who were not served in the Clinic the previous week.
Those who do not receive appointment confirmation by 4:00 p.m. on the day of their call, do NOT have an appointment and will NOT be admitted to the Clinic.
http://www.courts.ca.gov/2dca.htm
Categorized in: Court Notices