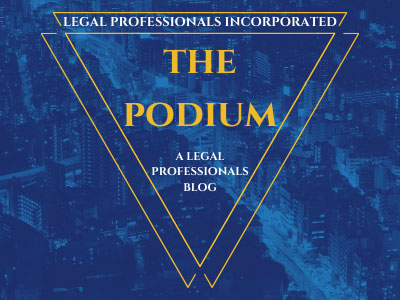 The Superior Court of Solano County received information from Solano County citizens that they were contacted on their cell phones by a person who claimed to be an employee of the Solano County Jury Department. The imposter, who falsely represented himself as a law enforcement officer, told the citizens they missed their jury date and proceeded to request personal identity information; namely, their address and social security number.
This Public Notice is to advise all citizens that the Superior Court of Solano County Jury Services Department, does not ask for this type of personal information. A warning about identify theft is posted on the Jury Duty section of the court website at www.solano.courts.ca.gov
It states, "Jury staff of the superior courts do not ask past or prospective jurors for financial information such as credit card and bank account information or personal information like Social Security Numbers. Please do not provide this type of information to anyone claiming to be associated with the courts."
Valuable information regarding identify theft and how to protect yourself can be found on a website created by the Federal Trade Commission at www.ftc.gov/bcp/edu/microsites/idtheft//.
If you think your identity has been compromised, contact your local police agency and your credit card companies. Also, you can check your credit status with the three major credit reporting companies: Experian 888-397-3742; TransUnion 888- 909-8872; Equifax 800-525-6285.
http://www.solano.courts.ca.gov/materials/PressReleases/Beware%20of%20Scams%20-%20ID%20Theft%20Public%20Notice%20April%202017.pdf
Categorized in: Court Notices