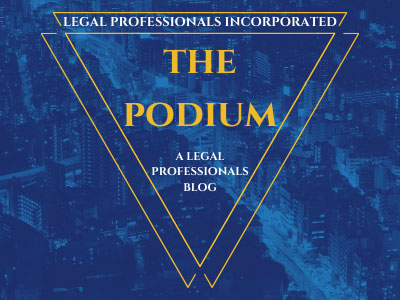 Judge Donald D. Coleman retired on April 7, 2017, after more than 20 years on the Ventura Superior Court bench. During his career, he presided over a wide range of criminal, juvenile delinquency, and juvenile dependency assignments. Most recently, he completed a two-year term leading the court as the Superior Court Presiding Judge.
Judge Coleman is a past Supervising Judge of the Criminal Division and Presiding Judge of the Juvenile Division. He also presided over the specialized Juvenile Delinquency Drug Court calendar. He was honored by the Juvenile Justice and Delinquency Prevention Commission for outstanding work serving young people in the juvenile justice system.
Judge Coleman was elected to the Ventura Superior Court in March 1996. His term of office began in January 1997.
Judge Coleman earned his bachelor's degree at UCLA and his law degree from Southwestern Law School. He served in Vietnam as a Sergeant/Spec 5 in the United States Army during 1970-71.
Prior to his election to the bench, Judge Coleman was a member of the Ventura County District Attorney's Office for 18 years. He advanced through the positions of Deputy District Attorney, Senior Trial Attorney, and Special Assistant District Attorney. His final three years in the District Attorney's Office were in the position of Chief Deputy District Attorney.
http://www.ventura.courts.ca.gov/pr/pr2017_0407.pdf
Categorized in: Court Notices