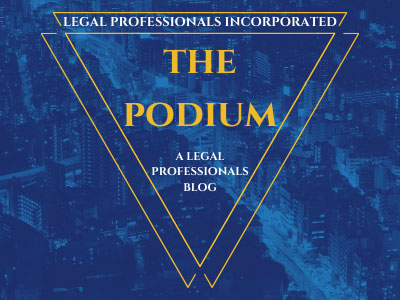 The Superior Court of California, County of Santa Clara operates courthouses in Palo Alto, Sunnyvale, Santa Clara, San Jose and Morgan Hill. This is to inform the public of the Superior Court's decision to reduce business office and telephone hours by one hour. Beginning Monday, November 24, 2014, the daily office and telephone hours will be 8:30 a.m. -3:00 p.m.
The Court finds this action is necessary due to the significant and continuing cuts to the State Judicial Branch Budget. Since 2009, state funding for the judicial branch has been significantly reduced, with those reductions impacting the budgets of individual superior courts. The limited amount of funding restored in FY 2014-15 does not make it fiscally feasible to keep the same business hours.
We apologize for the inconvenience this may cause.
Categorized in: Legal Procedure