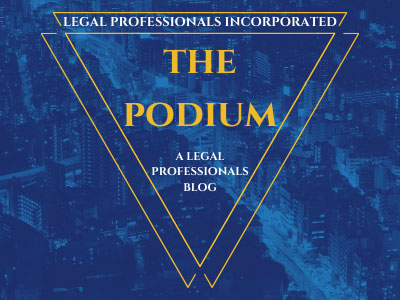 The San Diego Superior Court has seen an increase in the number of people receiving calls from scammers pretending to be members of the court or law enforcement. The Court has received numerous reports of scammers phoning members of the public saying there is an arrest warrant out for a missed court date or missed jury duty.
The fake officials are instructing people to get convenience store cash cards to pay off the warrants.
"The Court does not phone someone to remedy a court issue or fine. The Court sends written notice on official stationery. Court staff or law enforcement will not call someone asking for money. In addition, no one should be insisting you pay a fine in cash," says Michael Roddy, Executive Officer of the San Diego Superior Court.
Those who receive such a phone call should simply hang up and, if the scammer persists, call their local law enforcement agency.
Categorized in: Legal Procedure