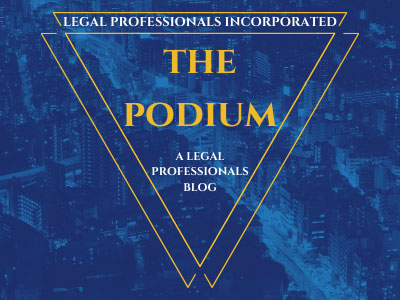 Presiding Judge Patricia L. Kelly announces the selection of Stephen Foley as the newest Superior Court Commissioner. Commissioner Foley is appointed to the vacancy created by the appointment of Judge Von Deroian.
Stephen Foley's selection follows an extensive recruitment process conducted by the Court. He has been chosen from a field of highly qualified candidates.
Mr. Foley is a graduate of San Marcos High School. He has a Bachelor's degree from the University of Notre Dame and a law degree from the UCLA School of Law. He began his legal career as a prosecutor in the Riverside County District Attorney's Office in 1996.
In 2004 he joined the Santa Barbara County District Attorney's Office and spent ten years working as a prosecutor in Santa Maria. For the past three years, Mr. Foley has supervised the Lompoc Branch office of the District Attorney's Office. He served as the President of the Santa Barbara Deputy District Attorneys Association.
Mr. Foley spent the last ten years as a volunteer school board member. He spent eight years on the Los Olivos School Board and currently sits on the Santa Ynez Valley Unified School District. By accepting this new position he will have to resign from his service at the Santa Ynez Valley Unified School District. He has previously volunteered as a teen court judge and as a board member for the Boys and Girls Clubs of Santa Maria Valley.
In his new role, Commissioner Foley will primarily handling child support cases prosecuted by the Department of Child Support Services. This assignment requires travel to all three court locations on a rotating basis throughout the county. Mr. Foley will be officially sworn in on Monday, August 13, 2018.
Judge Kelly commented that "Mr. Foley's breadth of experience, poise, professionalism and integrity uniquely qualify him for this new role. He will serve the community with compassion, fairness, honor and dignity. We are happy to have him join us in providing access to justice for the citizens of Santa Barbara County."
http://www.sbcourts.org/gi/notices/StephenFoley_CtCommissioner.pdf
Categorized in: Court Notices