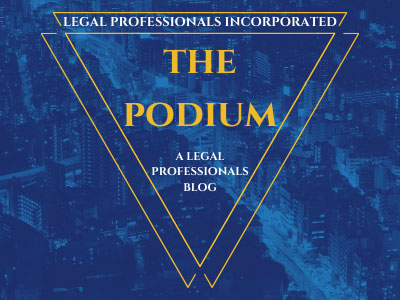 The Superior Court of California, County of Shasta called an emergency meeting today (July 29, 2018). All court facilities in Shasta County (the main courthouse, Justice Center Depts. 1 and 2 and Dept. 12) are closed to the public until Monday, August 6, 2018. This closure is to allow all emergency personnel to continue to provide assistance to the community with the Carr fire disaster.
Persons having court dates during the period 7/30/18 through 8/3/18 should contact their attorney for further information. Court staff will be available to assist the public by phone on Friday, August 3, 2018. Any persons scheduled for jury duty including those assigned to ongoing trials do not have to report 7/30 – 8/3/18. Any temporary orders, protective orders and restraining orders expiring next week are ordered extended to 8/10/18 at 4:00 p.m.
The entire Superior Court expresses its deepest condolences to those that have been impacted by this catastrophic event. We remain in awe of the heroic efforts of firefighters, law enforcement, utility employees and everyone else providing support to the community.
We regret any inconvenience this closure may cause.
http://www.shasta.courts.ca.gov/PDFs/CarrOrder.pdf
Categorized in: Court Notices