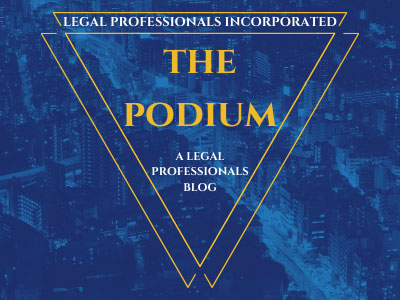 Starting September 18, 2017, the San Mateo Superior Court will open a web-based Odyssey Attorney Portal giving attorneys expanded access to case information. Unlike the Odyssey Public Portal, the Odyssey Attorney Portal allows members of the California Bar practicing in the San Mateo Superior Court access to criminal and traffic case information and documents. After registering and creating a user account, attorneys may access the register of actions, minute entries, and non-confidential documents for criminal, traffic, small claims, civil, probate, and family law (case information only, and not documents).
Additional information regarding the differences between the Odyssey Attorney Portal and the Odyssey Public Portal may be found in the attached document.
To register for the Odyssey Attorney Portal, please go to this web address: https://odyportal.sanmateocourt.org/portal.
Please note: attorney users must register with the email account on file with the State Bar of California in order to be approved for access to the Odyssey Attorney Portal.
Support and registration questions should be directed to the following email address: webmaster@sanmateocourt.org.
http://www.sanmateocourt.org/general_info/court_news_and_notices/091817.php
Categorized in: Legal Procedure