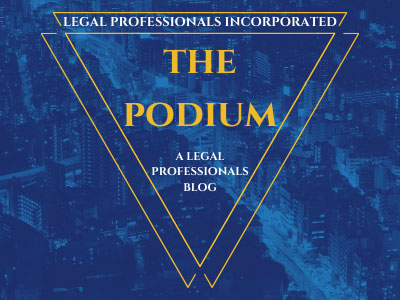 In an effort to promote sustainability and make document filing less cumbersome, the San Mateo Superior Court has expanded its permissive electronic filing (e-filing) program to include Family Law cases, Court Executive Officer Neal Taniguchi announced today.
The Court implemented the change, effective as of Monday, April 1, 2019, in accordance with its mission to improve services to the public in a more efficient manner.
"Our goals are to make the process more efficient and cost effective for all who appear before our court," said Presiding Judge Jonathan E. Karesh.
In addition, e-filing also serves to reduce paper in the courthouse, thereby reducing the carbon footprint and promoting sustainability.
Currently, permissive e-filing is allowed for initial filings in:
• All Probate Trust and Estate cases
• Family Law
• Small Claims
And, permissive e-filing is allowed for subsequent filings in:
• Complex Litigation, and Single-Assignment cases
• Probate
• Family Law
• Small Claims
Additional information on the court's e-filing services including a listing of all approved Electronic Filing Service Providers (EFSPS) is available at: http://www.sanmateocourt.org/online_services/efiling.php
http://www.sanmateocourt.org/documents/court_news_and_notices/040219.pdf
Categorized in: Court Notices