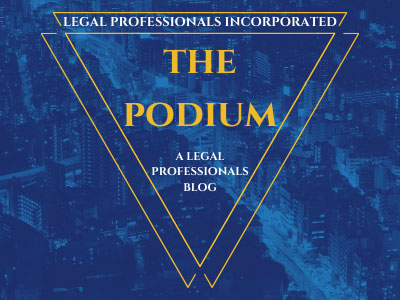 When – May 1, 2019; 5pm – 7pm
Where: San Luis Obispo and Paso Robles Superior Courthouses
Free Admission – All Ages Event
Judge Presentations – Judges will provide information on criminal, civil, small claims, traffic, and family law.
Ask-A-Lawyer – local attorneys will answer general legal questions.
Legal Services – legal services offices will provide legal information and materials.
https://www.slo.courts.ca.gov/documents/san-luis-obispo/slo-Law-Day-2019-Flyer.pdf?1555368312044
Categorized in: Court Notices