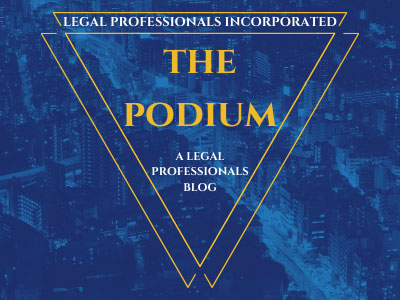 On Friday, September 14, 2018, the San Mateo County Superior Court Judges elected their Presiding Judge and Assistant Presiding Judge for the years 2019 and 2020. The Honorable Jonathan E. Karesh was selected as the Presiding Judge, having served as Assistant Presiding Judge for the past two years. The Honorable Leland Davis III will serve as the Assistant Presiding Judge.
Judge Karesh was appointed to the bench in January 2001. In addition to being the current Assistant Presiding Judge, Judge Karesh is assigned as a Trial Judge, Bridges Program Review Judge, and also supervises the Commissioners and Pro Tem Judges.
Presiding Judge Susan Irene Etezadi stated "Judge Karesh is well prepared to take on this very important role as Presiding Judge of our court. We have worked together hand in hand during the last two years. He is hard-working, collaborative and inclusive in his approach to the administration of justice. It has been a joy working with him for the past two years".
Assistant Presiding Judge-Elect Leland Davis III was appointed to the bench in December 2010. He presently serves as Supervising Criminal Judge, Trial Judge and Presiding Appellate Judge.
Judge Etezadi stated, "Judge Davis is one of the most hard-working judges on our bench. He is also collaborative, inclusive, organized, and pleasant to work with. I have full confidence in his new role as our Assistant Presiding Judge."
http://www.sanmateocourt.org/documents/court_news_and_notices/091818.pdf
Categorized in: Court Notices