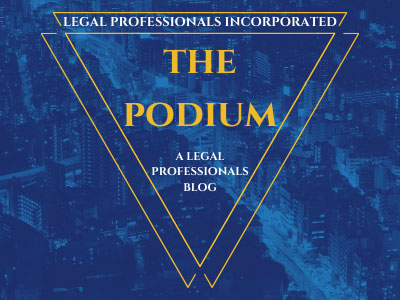 Starting September 10, 2018, the parking lot at the South County Courthouse will be under construction. Sections of the parking lot will be unavailable in various phases during construction.
If you are unable to find parking at the courthouse during this time, offsite parking will be available on the South side of the Chula Vista Mall's Sears parking lot off of "I" Street. Shuttle service will be provided to and from the courthouse. See map below. Please allow ample travel time. The shuttle will run Monday through Friday during normal court business hours, with the first shuttle starting at 7:00am. The project is expected to continue until mid-November.
Thank you for your cooperation.
http://www.sdcourt.ca.gov/pls/portal/docs/PAGE/SDCOURT/GENERALINFORMATION/NEWS/NEWSRELEASES/NEWSRELEASESPART1/PUBLIC%20NOTICE%2009-05-18.PDF
Categorized in: Court Notices