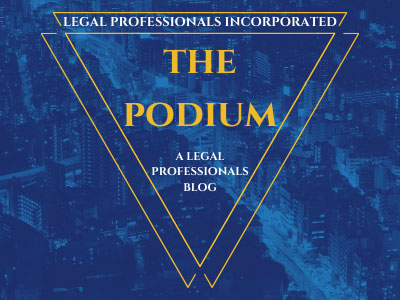 Due to current staffing shortages, the San Luis Obispo Superior Court will no longer be able to provide full time court reporters in the Family Law departments at the San Luis Obispo Courthouse. Effective Monday, November 3, 2014, Departments 8, 11 and 12 will share a single court reporter. This arrangement will be effective until at least January 1, 2015 and may continue past that date. Court reporter services will be provided as shown in the schedule below.
If you wish to have a court reporter in a department that does not have an assigned court reporter, you must make arrangements with a private court reporter to attend and report at your expense.
If you have any questions about this schedule, please feel free to contact either of the Commissioners sitting in Departments 8, 11 and/or12.
Categorized in: Legal Procedure