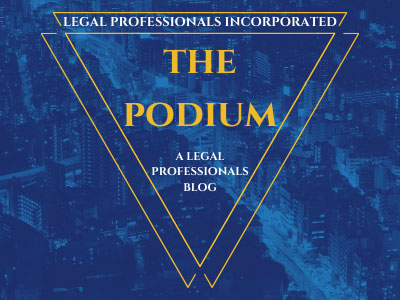 San Joaquin Superior Court is pleased to announce that beginning Monday, January 5, 2015, the Lodi Branch Court will reopen, restoring court services in north San Joaquin County. Nearly two years ago, the Superior Court closed the Lodi Branch Court due to unprecedented reductions in the state's funding for the judicial branch, which resulted in large cuts to the court's individual budget.
Presiding Judge Lesley D. Holland had this to say about the reopening, "Since the day we closed the Lodi Branch, we have been looking forward to its reopening. The court's budget has stabilized and we are now in position to restore vital court services in north County. This is a big step toward improving the public's access to justice."
When the court reopens, it will hear small claims, unlawful detainer (landlord-tenant), limited civil, civil harassment, traffic, and criminal cases. Passports applications will also be accepted at the Clerk's Office. The Stockton Branch Court will be accepting new filings and scheduling court dates for the Lodi Branch Court beginning November 3, 2014 through January 2, 2015 (see attached table detailing services and important dates). The courtrooms and clerk's offices are located as follows:
Department L-1 and Clerk's Office is located at 217 W. Elm Street, Lodi, CA 95240.
Department L-2 and Clerk's Office is located at 315 W. Elm Street, Lodi, Ca 95240.
Categorized in: Legal Procedure