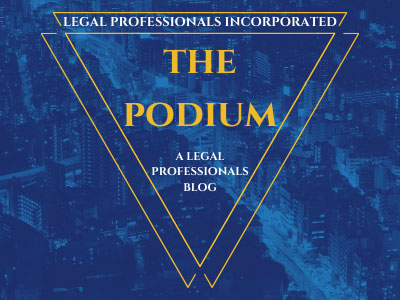 On October 11, 2018, Governor Edmund G. Brown, Jr., announced the interim appointment of John R. Soldati to a judgeship in the San Joaquin County Superior Court. Today, October 15th , Judge Soldati was sworn in to his new position by Judge Richard M. Mallet.
Judge Soldati was elected in June 2018 to fill the vacancy created by the retirement of Judge David P. Warner. The Governor's appointment allows Judge Soldati to immediately assume the position he was otherwise elected to begin in January 2019.
Judge Soldati served as a Commissioner with the San Joaquin Superior Court since 2016. Judge Soldati also served as a deputy district attorney at the San Joaquin County District Attorney's Office from 1998 to 2006. Prior to his appointment as a commissioner, Judge Soldati owned and managed a successful law practice.
Judge Soldati received his Juris Doctorate, Order of the Coif, from McGeorge School of Law and a Bachelor of Arts degree in Philosophy from St. Mary's College.
Judge Lofthus said that Judge Soldati "has the intellect, temperament and personal integrity to be an outstanding judge. I look forward to his contributions to the bench."
Judge Lofthus is grateful to Governor Brown for this appointment. This interim appointment is vital to the continued operations of the San Joaquin Superior Court.
https://www.sjcourts.org/wp-content/uploads/PR.2018_12-Appointment.pdf
Categorized in: Court Notices