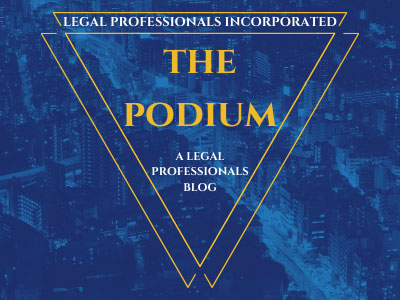 Presiding Judge Teri L. Jackson today (10/05/18) announced the San Francisco Bench has elected Assistant Presiding Judge Garrett L. Wong to serve as the incoming Presiding Judge of the San Francisco Superior Court, effective January 1, 2019.
"As a native of San Francisco who is committed to the administration of justice in our city, I am honored the bench has elected me to lead during these challenging times of criminal justice reform and ongoing budget constraints," Presiding Judge-elect Wong said. "My colleagues' talent, energy and work in supporting this Court with their wisdom and leadership continues to inspire me."
Judge Wong, a member of the San Francisco Bench since September 2005, has vast experience in Civil and Criminal assignments, including CEQA and Asbestos courts, Domestic Violence, Behavioral Health and Mental Health courts. He has served in numerous leadership roles in the Court and statewide, including Supervising Judge of the Criminal Division and as a member of the Court's Executive Committee. He also is a member of the Judicial Council's Workload Assessment Advisory Committee – a key statewide committee that advises the Judicial Council on branch performance measures and implementation plans to improve court administration.
With his knowledge of court funding and the Workload-based Allocation and Funding formula that determines each trial court's allocation, Judge Wong is eager to work with his colleagues to guide the Court through this turbulent era.
"As a bench, we must discuss, consider and implement the necessary changes and adjustments to ensure access to justice and to sustain operations, programs and services as our allocation continues to decrease," Judge Wong said. "I will bring focus, energy and fairness tempered by experience and pragmatism as we tackle pretrial detention, mental health diversion and other criminal justice reforms. Together we will remain at the forefront of innovation and new
ideas in the pursuit of justice."
See full article at:
https://www.sfsuperiorcourt.org/sites/default/files/pdfs/PJElectionOCT2018.pdf?1540850945397
Categorized in: Court Notices