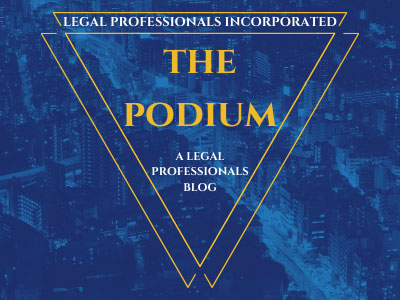 The San Francisco Superior Court's website, www.sfsuperiorcourt.org, now offers an online case calendar that allows litigants, attorneys and others to look up cases by date and case type, Presiding Judge John K. Stewart announced today.
"This useful, efficient feature will allow for convenient and timely online case calendar searches for litigants, attorneys, the media and anyone else who would like to view this information," Judge Stewart said. One of the project's goals was to create transparency in the court system by providing readily accessible case information to the public.
The online link is available from the website on the "Online Services" link and on each of the following pages: Asbestos, CEQA; Civil Harassment; Civil Master Calendar; Complex Litigation; Criminal; Housing; Law & Motion; Probate; Small Claims; Traffic; and Unified Family Court. Calendars are available up to 120 days from the current date.
Calendars also are available at the Hall of Justice and Civic Center Courthouse on large wall monitors on the main floor of the courthouses and on each floor near the elevators.
Judge Stewart, Court Executive Officer T. Michael Yuen and Chief Information Officer Jeff Ishikawa managed the project, with help from Administrators Wayne Parinas and Mark Culkins, and Court Managers Emina Abrams and Regina Dennis.
http://www.sfsuperiorcourt.org/sites/default/files/pdfs/OnlineCaseCalendar.pdf
Categorized in: Legal Procedure