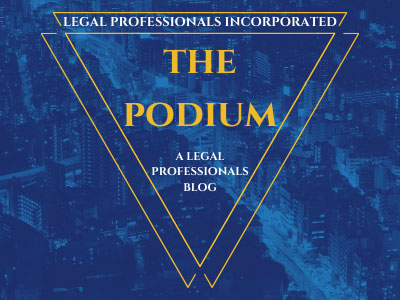 On April 19, 2016, at 10:00 am, the Board of Supervisors will adopt and present a formal resolution recognizing the formation of the Domestic Violence Council, which was established to promote county-wide coordination of domestic violence education and prevention efforts.
The Domestic Violence Council is comprised of representatives from a variety of agencies and interest groups that are dedicated to addressing the needs of victims-survivors and perpetrators of domestic violence, including the District Attorney's Office, Public Defender's Office, Sheriff's Department, Chiefs of Police, Department of Probation, Superior Court, Department of Public Health, Children and Family Services, Children's Network, First 5 San Bernardino, Children's Assessment Center, United Way, Coalition of Domestic Violence Shelters, survivors of domestic violence, immigrant communities, victims' advocates, children's advocates, veteran's affairs, and education.
On September 18, 2014, the San Bernardino Superior Court convened a Domestic Violence Council Exploratory Committee, which included representatives from almost 30 county agencies and community organizations, to discuss the formation of a Domestic Violence Council. After several meetings, and as a result of the Exploratory Committee's efforts, the Domestic Violence Council was established.
For more information about the Domestic Violence Council, please contact co-chair Kelly McNamara at 909-708-8861.
http://www.sb-court.org/Portals/0/Documents/PDF/NewsandNotices/4.15.16%20PRESS%20RELEASE%20-%20NEWLY%20ESTABLISHED%20DOMESTIC%20VIOLENCE%20COUNCIL.pdf
Categorized in: Legal Procedure