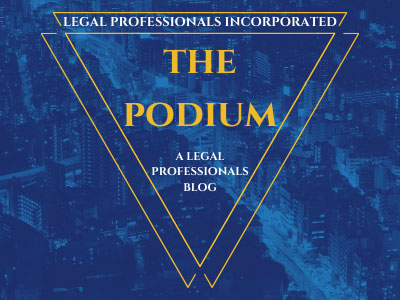 We wanted to make you aware that the maximum file size that may be uploaded when electronically filing in San Diego Superior Court will soon be changing.
Beginning on 1/12/2017 the maximum file size that will be accepted for an individual document will be 35 MB. All files combined must not exceed 60 MB.
While it is rare that documents exceed these maximum allowable file size limits there's advice on our website for checking and, if necessary, taking steps to reduce your file size.
http://www.sdcourt.ca.gov/portal/page?_pageid=55,1844828&_dad=portal&_schema=PORTAL
Categorized in: Legal Procedure