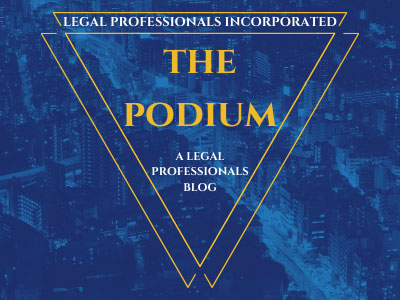 In order to allow greater access within the County of San Diego to Small Claims files, beginning October 2, 2017, Small Claims cases will be added to the San Diego Superior Court's Imaging Program.
As set forth in the court's General Order: IN RE PROCEDURES REGARDING ELECTRONICALLY IMAGED COURT RECORDS, ELECTRONIC FILING, AND ACCESS TO ELECTRONIC COURT RECORDS IN CIVIL AND PROBATE CASES, all new small claims cases filed on or after October 2, 2017, will be imaged and the documents will be stored in an electronic court file that will be available for viewing on public kiosks in all of the court's business offices.
Pursuant to Government Code section 68150 and California Rules of Court ("CRC"), rule 2.504, the electronic court file in Imaged Program cases is certified as the official record of the court. The paper filings that are imaged and stored electronically will be physically stored by the court for 30 days after filing, after which time they will be shredded and recycled.
http://www.sdcourt.ca.gov/pls/portal/docs/PAGE/SDCOURT/GENERALINFORMATION/NEWS/ANNOUNCEMENTS/2017-8-9%2C%20PUBLIC%20NOTICE%2C%20NOTICE%20OF%20EXPANSION%20OF%20IMAGING%20TO%20SMALL%20CLAIMS.PDF
Categorized in: Legal Procedure