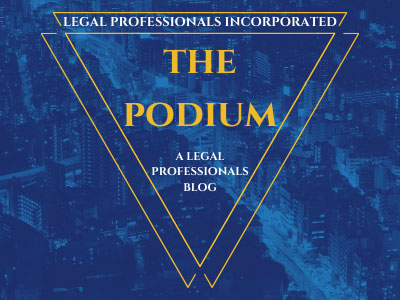 Starting September 16, 2013 and going through October 7, 2013, the San Diego County Superior Court will launch its new Probate e-Filing system by allowing filers to place transactions on new Probate cases and some existing Probate cases (also noted below) in the Central Division, which is the only division that has launched the program.
The court will be providing e-Filing Requirements and a General Order that will contain more information.
This is what will be eligible for e-Filing:
Effective "TBD" (Date still to be determined), documents may be filed electronically in non-mandated probate cases court-wide where either:
1. The case is first initiated on or after "TBD"; or
2. The case is already pending as of "TBD" and has been imaged by the Court.
Documents Ineligible for Electronic Filing:
The following documents are not eligible for e-Filing in cases subject to either mandatory or permissive filing, and shall be filed in paper form:
Out-of-State Commission Subpoena
Undertaking/Surety Bonds
Request for Payment of Trust Funds
Writs
Compromise of Minors Claim (No Civil Case Filed)
Abstracts
Warrants
Settlement Conference Briefs (to be lodged)
Confidential documents lodged conditionally under seal
Wills
Real Property of Samll Value (Prob. C. 13200)
A limited number of EXISTING cases will be enabled throughout the soft launch. This list will be updated as the cases are enabled.
An article on the testing of this new Probate E-Filing program can be found at this URL:
http://community.onelegal.com/bid/101219/Lawyers-and-Staff-Successfully-Test-San-Diego-Superior-Probate-eFiling
Categorized in: Legal Procedure