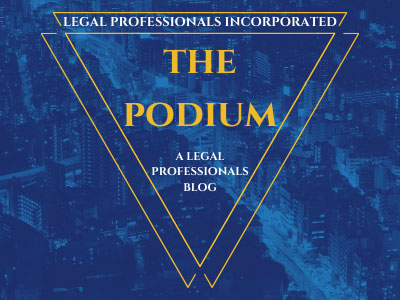 Effective September 3, 2013, E-Filing will now be mandatory for all Probate Papers filed in Orange County Superior Court, with the exception of:
• Wills
• Codicil
• Bond
• Undertaking
• Letters (probate, guardianship, conservatorship)
• Financial Documents submitted by Private Professional conservator
• Affidavit re: Real Property of Small Value
In Pro Per parties are exempt from, yet encouraged to participate in the mandatory e-filing requirement. Any parties with fee waivers shall be acknowledged and will be able to file their documents electronically without advancing fees. When an original document is required, one may e-file a document so long as the original document is filed with the court within ten (10) CALENDAR days. Documents which are confidential by law should include the word "CONFIDENTIAL" in the caption. If a document is sealed, that fact or request should be noted in the 'Submitters Comment Box'.
Please click below to see the Court's notice for further information.
Categorized in: Legal Procedure