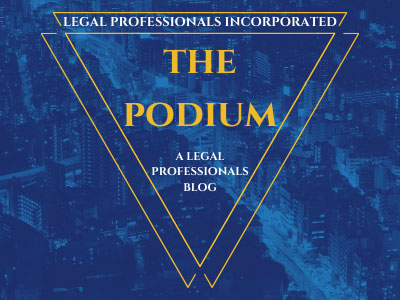 Due to ongoing budget reductions, the San Diego County Superior Court is now limiting the types of documents that will be accepted at the Civil Business Office filing counter in the Central Division.
Effective immediately, the ONLY documents that will be accepted for over-the-counter filing at the Central Division Civil Business Office filing windows are the following:
Temporary Restraining Orders (Civil Harassment, Elder Abuse, Workplace Violence) and related filings;
Petitions for Change of Name or Gender;
Claim of Right to Possession or Third
Party Claim;
Ex Parte papers (for Dept. 6 or Dept. 7 only) Answers/Responses to Unlawful Detainer
Complaints Petition to Withdraw Money from Blocked Account;
Writs of Election;
Any document submitted with a Peremptory Challenge;
Any new Complaint or Petition if the Plaintiff/Petitioner will be seeking 'immediate relief from the court' (i.e. setting an Ex Parte for Issuance of a Temporary Restraining Order Pending a hearing on a Preliminary Injunction).
ANY other document not listed above MUST be time-stamped and dropped in the provided drop box; they will NOT be accepted for filing at the counter. The Court has provided date/time stamping machines and a drop box adjacent to the Civil Business Office, Room 225 at the Hall of Justice, 330 West Broadway, San Diego, CA 92101. Documents continue to be accepted via mail. Documents submitted via mail and those dropped in the drop box will be processed with the same priority.
You can view the Court's full notice here:
1-15-14, PUBLIC NOTICE, CIVIL DOCUMENTS ACCEPTED AT COUNTER – REVISED FROM 2012
Categorized in: Legal Procedure