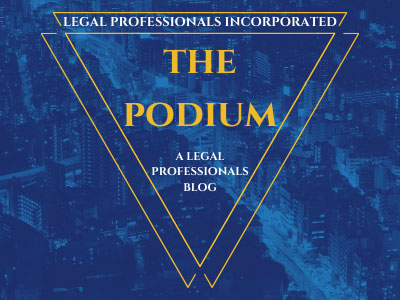 Commencing March 1, 2014, Personal Injury cases shall once again be filed and have pre-trial matters in unlimited jurisdiction handled at the North Valley District (Antelope Valley) Courthouse (Los Angeles County Superior Court.)  Cases originally filed and heard there which were transferred to the Stanley Mosk Courthouse will be transferred back.  Any new cases which are geographically under the Antelope Valley Court's jurisdiction will be filed there.
All court dates scheduled will remain on calendar, but the location will be at the North Valley District Courthouse unless otherwise noticed.  The court will send out any reassignment orders by April 1, 2014.
Should the case require trial, the case will transfer to the Master Calendar Court in Department 1 of the Stanley Mosk Courthouse.  From there it will be assigned to a dedicated trial courtroom located throughout the County.
You can click on the link below to view the Court's Notice.
Categorized in: Legal Procedure