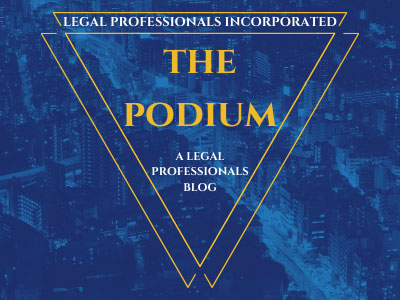 The judges of the Superior Court of California, County of San Bernardino, are pleased to announce that Nancy CS Eberhardt has been selected as their Court Executive Officer. The appointment will be effective January 1, 2017.
"We are fortunate to have Nancy Eberhardt's extensive experience in court administration and with Ms. Eberhardt as our Court Executive Officer we will have effective and sustained leadership in our court for years to come," said Presiding Judge Raymond L. Haight III.
Ms. Eberhardt has served as Interim Court Executive Officer since April 15, 2016. She has been instrumental in the creation of an expanded Resource Center in the San Bernardino Historic Courthouse to provide better assistance to self-represented litigants, a new Probate Division, and the addition of Children's Waiting Rooms in the San Bernardino Historic courthouse and San Bernardino Justice Center.
Nancy Eberhardt has over 26 years of experience working in California courts, with the last 8.5 years in executive leadership as Assistant Executive Officer in the Superior Court of San Diego County and Deputy Court Executive Officer with the San Bernardino Superior Court.
She is a member of the Judicial Council's Advisory Committee on Providing Access and Fairness and the Court Executive Advisory Committee. She serves as certified faculty for the National Center for State Courts Fundamentals of Caseflow Management and High Performing Courts courses. Ms. Eberhardt served as consultant for the CEB Special Needs Trusts Practice Guide and previously served several terms on the Judicial Council's Probate Advisory Committee. Nancy Eberhardt received her Bachelor of Arts degree from University of San Diego and holds a post graduate Paralegal Certificate, General Litigation, from the University of San Diego.
This notice has been posted on the Court's website at www.sb-court.org
http://www.sb-court.org/Portals/0/Documents/PDF/NewsandNotices/12.14.16%20PRESS%20RELEASE%20-%20COURT%20EXECUTIVE%20OFFICER.pdf
Categorized in: Legal Procedure