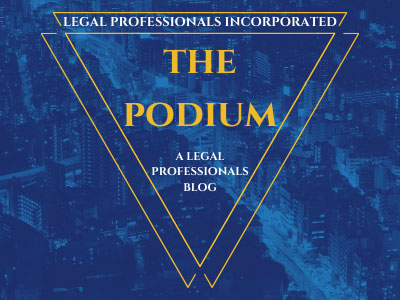 Effective immediately, the Superior Court of California, County of San Bernardino, will enhance and streamline the process to apply for a Request for Domestic Violence Restraining Order as provided in Family Code section 6300, et seq.
A Request for Domestic Violence Restraining Order may be filed in person, by Edelivery through our court's website at www.sb-court.org or by facsimile*. Requests received by 3:00 p.m., Monday through Friday, will be sent for judicial officer review the same day. Any requests filed after 3:00 p.m. will be reviewed the following judicial business day, absent an emergency as determined by the court.
A Request for Domestic Violence Restraining Order filed in person will be sent to the assigned department and the litigant will be asked to be present in the courtroom for further inquiry or instructions from the court. Litigants submitting Edelivery and facsimile filings will be provided the option of picking up their copies of the order in person or it may be mailed to an address of their choosing.
This enhancement in services is the direct result of the court's ongoing efforts to restore services that were previously reduced during severe budget reductions, and to provide improved access to the community of San Bernardino County.
For more information, please contact the Court Executive Office at 909-708-8747.
*Facsimile Numbers:
Barstow District: (760) 718-3407
Joshua Tree District: (760) 974-3033
San Bernardino Family Law District: (909) 521-3128
Victorville District: (760) 269-4804
Categorized in: Legal Procedure