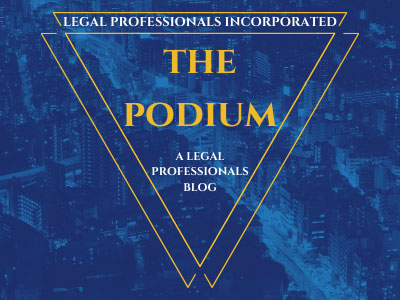 In celebration of National Drug Court Month, the San Bernardino County Superior Court will host its 9th Annual Collaborative Justice Court celebration and hold a ceremony on Friday, May 17, 2019, from noon to 2:00 p.m. at the San Bernardino Justice Center, Jury Room, located at 247 W. Third Street, San Bernardino.
Since June of 2018, we have had over 120 graduates countywide. At this year's celebration we will be hearing from nearly ten men and women on how their lives have been transformed by the treatment and support provided by our programs. Collaborative justice courts, also known as problem-solving courts, are an effective strategy for reducing addiction, crime and recidivism while saving taxpayer dollars.
National Drug Court Month is coordinated by the National Association of Drug Court Professionals. As of 2018, California has more than 420 collaborative justice courts, with San Bernardino having five different court types including Adult Drug Court, Juvenile Delinquency Drug Court, Adult Mental Health Court, Veterans Treatment Court and Shelter Court.
The celebration will begin with opening remarks from Presiding Judge John P. Vander Feer, followed by a presentation made by Commissioner Ronald J. Gilbert to honor our justice partners from the County Probation Department, District Attorney, Treatment Providers through the Department of Behavioral Health and Public Defender offices.
Community partners, elected officials and the public are encouraged to attend this uplifting ceremony demonstrating the tremendous impact that collaborative courts have on our community.
For more information or questions, please contact the Communications and Public Affairs Unit, at (909) 708-8779 or Courts-pio@sb-court.org
http://www.sb-court.org/sites/default/files/News%20Notices/NewsReleaseCourtCelebratesNationalDrugCourtMonth.pdf
Categorized in: Court Notices