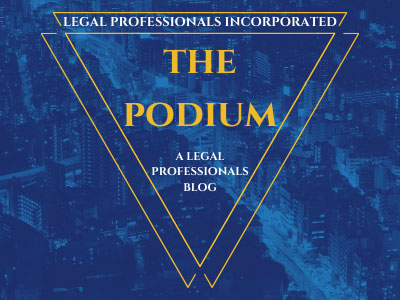 After serving nearly four decades in the City & County of San Francisco as a Judge, Commissioner, and deputy public defender, Judge Carol Yaggy has retired from the San Francisco bench, Presiding Judge Garrett L. Wong announced today.
"Judge Yaggy's retirement is a profound loss to our Court, our justice partners, and our community," Presiding Judge Wong said. "She will be remembered as a legend on the San Francisco trial bench. In her daily life and in work, she exemplified what we all strive to achieve as judges – fidelity to the law, honor and integrity. Judge Yaggy was a devoted and phenomenal jurist and I wish her all the best in her well-deserved retirement."
Judge Yaggy's judicial career began in 1987 when she was appointed as a Superior Court Commissioner. During her 11-year tenure as a Commissioner, she handled Juvenile Delinquency cases at the Youth Guidance Center, known presently as the Juvenile Justice Center, and at various civil courthouses, where she presided over Civil Discovery, Probate, Mental Health, Civil Harassment, and Small Claims Appeals cases. Elected as a Superior Court judge in 1998 to an open seat, Judge Yaggy launched her 20-year judicial career at the Hall of Justice (HOJ). At HOJ, Judge Yaggy has deftly served as an expert on criminal matters and graciously mentored new Judges. During her two decades as a criminal judge and expert on trying felony cases, she presided over 26 homicide trials, including the Lee Bell case and the Binh Thai Luc case, both in 2017.
See full notice at:
https://www.sfsuperiorcourt.org/sites/default/files/images/News%20Release%20–%20Judge%20Yaggy%20Retirement%20Final_0.pdf?1556564734782
Categorized in: Court Notices