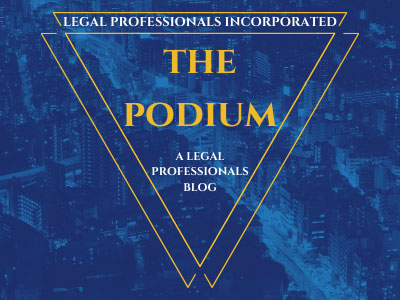 Effective March 2, 2015, San Bernardino Superior Court will implement a change in its process for litigants to appear in court for the following matters:
Misdemeanor cases with outstanding warrants.
Currently, these matters are heard the same day as a walk-in court appearance.
Beginning March 2, 2015, to appear before a judicial officer to have the warrant recalled on a misdemeanor case, you will first reserve your court date. In order to reserve a court date you must come into the court location or call by telephone.
Once the date has been calendared, you will be able to bypass the clerk's office and report directly to the courtroom on the date and time of the hearing.
Scheduling a court appearance does not extend or alter any statutory or court-ordered deadline. Only cases which are infractions can be scheduled on-line or via kiosks.
NOTE: The warrant will remain outstanding until you appear on the court date and are   seen by a judge.
Categorized in: Legal Procedure