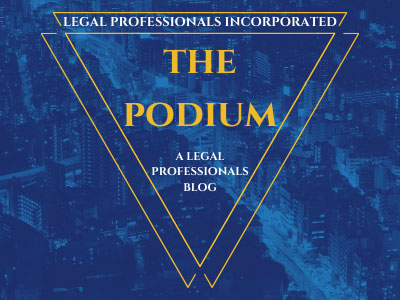 On July 27, 2016, the Superior Court of California, County of San Bernardino, begin providing Alternate Dispute Resolution (ADR) services for probate cases. This is an opportunity for parties to receive assistance reaching a resolution in their case with a trained mediator.
These services are provided by Inland Fair Housing and Mediation Board (IFHMB).
The court also has this service for the following cases:
• Small Claims
• Land-lord tenant
• Civil
• Family Law
These services are available in the following court locations:
• Barstow
• Fontana
• Joshua Tree
• San Bernardino Justice Center
• San Bernardino Historic
• Victorville
Using ADR to resolve disputes can:
• Save time, since it can take a lot less time to work out and write up an agreement than go through a trial.
• Save money on attorney's fees, fees for expert witnesses and other expenses.
• Allow more control over the outcome.
In ADR, parties participate more actively in creating a workable solution than leaving the decision up to a judge or a jury. Also, it can create solutions that go beyond what the court can do.
For more information please contact the Court Executive Office at 909-708-8746
http://www.sb-court.org/Portals/0/Documents/PDF/NewsandNotices/8.12.16%20PRESS%20RELEASE%20-%20ADR%20SVCS%20FOR%20PROBATE%20CASES.pdf
Categorized in: Legal Procedure