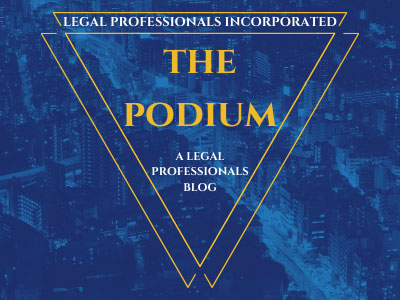 Effective September 12, 2016, the Superior Court of California, County of San Bernardino, San Bernardino Justice Center (SBJC), located at 247 W. Third Street, San Bernardino, California 92415, will be adding a third probate department, S35.
Probate filings have increased significantly, and the addition of a third probate department will increase access to the court for the most vulnerable members of our county: minors and developmentally disabled or incapacitated adults involved in conservatorship and guardianship proceedings. The addition of a third probate department will also decrease the amount of time to schedule hearings and trial dates.
Additionally, the Lanterman-Petris-Short (LPS) matters will return to the Probate Division. LPS matters will continue to be heard at the Arrowhead Regional Medical Facility located at 400 North Pepper Avenue in Colton.
Our existing customers whose cases will be reassigned will receive mailed notice from the court prior to their next hearing date.
For more information please contact the Court Executive Office at 909-708-8746.
http://www.sb-court.org/Portals/0/Documents/PDF/NewsandNotices/8.12.16%20PUBLIC%20NOTICE%20-%20THIRD%20PROBATE%20DEPT.pdf
Categorized in: Legal Procedure