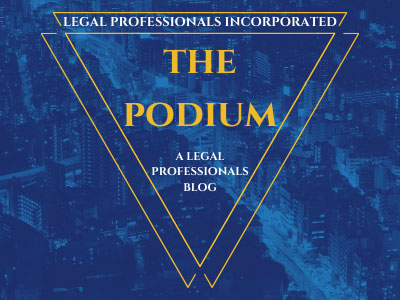 Effective February 29, 2016, the following restraining orders shall be filed and will be heard at the Gordon D. Schaber Sacramento County Courthouse:
 Civil Harassment Restraining Orders
 Firearms (Gun Violence) Restraining Orders
 Workplace Violence Restraining Orders
 Private Post-Secondary School Violence Restraining Orders
NEW FILING LOCATION
720 Ninth Street
Room 102, Civil Filing Window(s)
Sacramento, CA 95814
HOURS OF SERVICE
8:30 am – 4:00 pm, Monday–Friday (excluding Court Holidays)
*Requests for Temporary Restraining Orders filed on or before 1:30 pm will be ruled on and available for pick-up at 4:00 pm on the same day.
Information on how to obtain any of the restraining orders listed above will be available on the Court's website at www.saccourt.ca.gov. From the main page, click on the Departments tab, then Restraining Order tab. The website contains detailed instructions on how to file a request for a restraining order as well as all the necessary forms. The Court highly encourages any persons seeking a restraining order to visit the website prior to coming to the courthouse. Informational packets on how to file the above referenced restraining orders may also be obtained at the Sacramento County Law Library, Civil Self-Help Center, located at 609 Ninth Street, Sacramento, CA 95814.
Please Note: Domestic Violence Restraining Orders and Elder or Dependent Adult Abuse Restraining Orders shall continue to be filed and will continue to be heard at the William R. Ridgeway Family Relations Courthouse, located at 3341 Power Inn Road, Sacramento, CA 95826
https://www.saccourt.ca.gov/civil/docs/pn-cv-change-restraining-orders-022516.Pdf
Categorized in: Legal Procedure