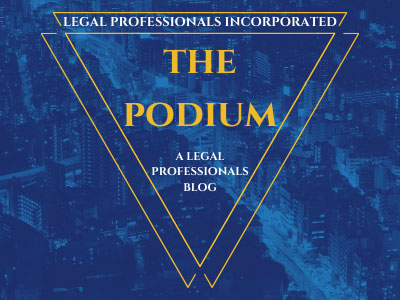 The filing procedures for complex cases assigned to Department 35 are changing effective March 1, 2016. The new procedures are as follows:
The following documents may still be submitted for filing directly in Department 35 (if there is a pending complex matter on calendar):
• Motions for Class Certification and related filings
• Motions for Complex designation
• Motions or stipulations strictly related to case management such as stipulations to appoint a special master or referee
• Case Management Statements
• Proposed Case Management Orders and objections thereto
• Referee or Special Master recommendations and objections thereto
• Request for Continuance Letter
• Request for Dismissal
• Notice of Dropping a Pending Matter
• Documents for trials and final pretrial readiness conferences 2. All other filings for Complex Cases assigned to Department 35 shall be filed in Room 102 via the Drop Box with the following exception: Law & Motion documents shall be filed at the Civil
Filing Window in Room 102.
https://www.saccourt.ca.gov/civil/docs/pn-cv-complex-filings.Pdf
Categorized in: Legal Procedure