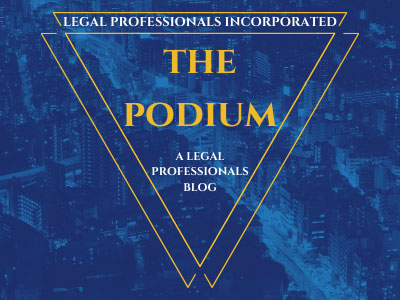 Indio Juvenile Court operations will be moving into the Larson Justice Center effective Monday, January 27, 2020.
All Indio Juvenile Cases will be heard at: Larson Justice Center Juvenile Division, Room #120E 46-200 Oasis Street Indio, CA 92201
Department 240, will be relocated to Department 1A – Honorable Susanne Cho presiding. Department 241, will be relocated to Department 1B – Honorable Elizabeth Tucker presiding.
Juvenile Department Clerk's Office – Room #120E
For questions or more information please call the clerk's office at 760.393.2617.
https://www.riverside.courts.ca.gov/GeneralInfo/MediaInfo/NewsNotices/Public%20Notice%20Indio%20Juvenile%20Court%20Move.pdf
Categorized in: Court Notices