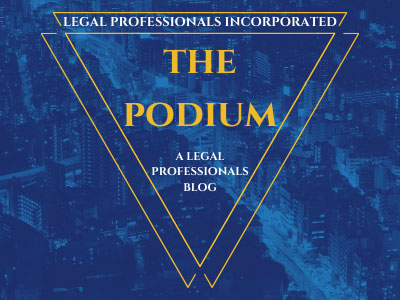 As of July 1, 2013, all General and Civil LIMITED Cases will no longer be on "fast track rules" in Riverside County Superior Court(s).  A Trial Setting Conference will be scheduled twelve (12) months from the date of filing a new case.  Case Management Statements will no longer be required. These new rules have no bearing on Unlawful Detainer and Collection cases.
Specifically for Temecula Collection Cases, filing a responsive pleading automatically schedules a Mandatory Settlement Conference and a Court Trial six (6) months from the filing date.  These hearings will take place on Fridays in Department S303 at the Southwest Justice Center located at 30755-D Auld Road, Murrieta, CA 92563).
Please click the link below to see the Courts; full notice.
Riverside+Civil+Calender+Changes
Categorized in: Legal Procedure