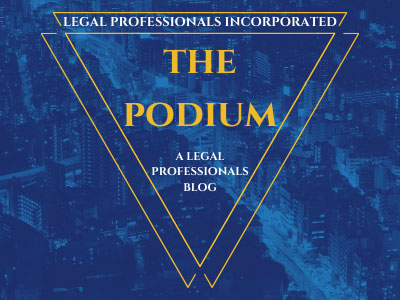 Commencing October 1, 2013, the Monterey County Superior Court shall temporarily close its viewing room (for copying, et al.) to the public every Thursday and Friday until further notice.
The viewing room shall remain open every Monday, Tuesday and Wednesday from 8:00 a.m. through 2:00 p.m. (except for state and federal holidays).  Requests to view files or obtain copies of documents on said days may be made from 8:00 a.m. through 1:30 p.m.
Please click below to view the Court's original notice.
Categorized in: Legal Procedure