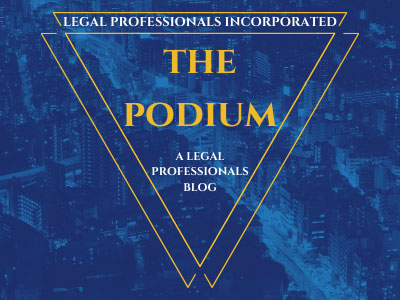 Due to a system upgrade, CM/ECF will not be available during the Columbus Day weekend from Saturday, October 12 at 8:00 a.m. Pacific Standard Time until Monday, October 14 at 6:00 p.m. Pacific Standard Time. You will NOT be able to e-file or access the CM/ECF System during this time.
However, there are some new features for CM/ECF Version 6.0/6.1 include a Mobile Query interface.
In addition, users will now be able to query CM/ECF from their mobile devices, e.g., IPhone, IPad and use functions such as the search interface, party search, case search, deadlines/hearings for selected case, attorney and party information for selected case, and docket entries for selected case on their mobile devices.  Changes to the Docket Report allow users to select specific docket entries when using the View Multiple Documents, Create Record on Appeal, and Create Appendix options and then either view or download the associated documents.  Users will be able to access other courts and the PACER Case Locator (National Index) from within CM/ECF without having to access the PACER Service Center website outside of CM/ECF.  Users will also be able to query for exact matches only when running a query by Last/Business Name.
Please visit the PACER website at http://www.pacer.gov/cmecf/relnotes.html for more information and other features.
Categorized in: Legal Procedure