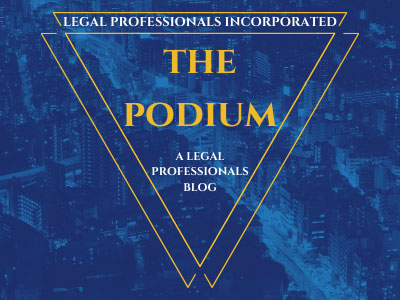 A fire at the Pasadena Courthouse, located at 300 E. Walnut, Pasadena, has resulted in a temporary closure of portions of the courthouse.
The 4th floor is open and all courtrooms are back in operation in their regular locations.
The 2nd and 3rd floors remain closed. The following agencies have been temporarily relocated:
Self Help Resource Center – 2nd Floor West Wing – Room 206
Probation Department – 1st Floor Lobby Area – Main Building
Public Defender's Office – 1st Floor Main Building – Room 100D
Sheriff's Civil Management Bureau – Burbank or El Monte Courthouses
Cafeteria – Closed
All other floors, departments and units are open and conducting business as usual.
Categorized in: Court Notices