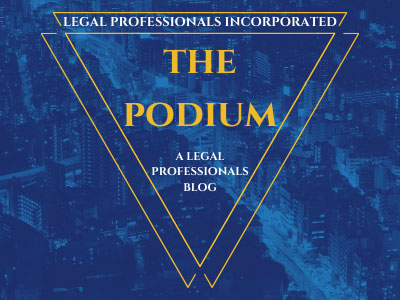 On May 21, 2018, the Whittier Courthouse will resume operations as a family law courthouse. All family law cases previously handled at the Norwalk Courthouse will be transferred to the Whittier location, 7339 S. Painter Ave., Whittier, 90602.
Family law matters include: dissolution (divorce), legal separation, and nullity (annulment) cases as well as child custody, support and visitation matters. Requests for restraining orders will also be heard at this location.
The Norwalk Courthouse will continue to file family law documents on or before May 18, 2018, but will no longer process family law paperwork or hold hearings for family law cases after that date.
On or after May 21, 2018, all family law matters for the Southeast District—hearings and filings—will be handled at the Whittier Courthouse.
More information can be found on the Los Angeles Superior Court's website at: lacourt.org.
https://www.lacourt.org/pdf/18PNWhittierCourthouse.pdf
Categorized in: Court Notices