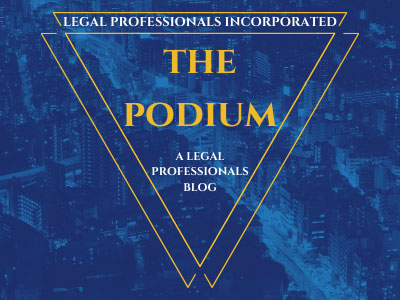 The Probate Legal Unit has started using a new software system for drafting and posting probate notes for matters on calendar in the probate departments.
The probate notes format will look slightly different to improve their organization and readability for the bench officers, attorneys, litigants, and general public. The notes will continue to be posted on the Court's website at: http://www.lacourt.org/ProbateNotes/ui/main.aspx.
Beginning May 28, 2019, the new software will be used to generate the calendars which are posted outside of each probate courtroom and also will reflect the new format.
http://www.lacourt.org/newsmedia/uploads/14201952010353119NTANEWPROBATENOTESSOFTWARE.pdf
Categorized in: Court Notices