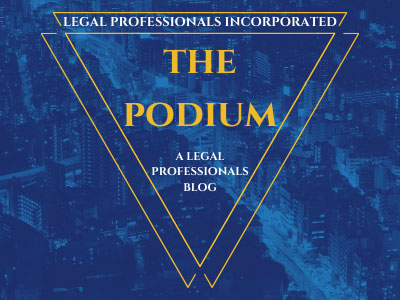 As part of an ongoing effort to improve service to court users, the Los Angeles Superior Court has installed outdoor kiosks at five courthouse locations so people can take care of most traffic transactions without having to enter a courthouse and can do so outside of regular business hours.
Kiosk services are available seven days a week. Cash, credit and debit cards, personal checks and money orders are accepted. A third-party vendor fee is charged per transaction.
Kiosks provide users with the following traffic services:
• Check the status of a ticket
• Pay and close a ticket
• Request an extension
• Make a traffic payment
• Request traffic school
• Reserve a court date
Kiosks are located at the following courthouse locations:
• Beverly Hills Courthouse, 9355 Burton Way, Beverly Hills 90210
• Chatsworth Courthouse, 9425 Penfield Ave., Chatsworth 91311
• Metropolitan Courthouse, 1945 S. Hill St., Los Angeles 90007
• Van Nuys West Courthouse, 14400 Erwin Street Mall, Van Nuys 91401
• West Covina Courthouse, 1427 West Covina Pkwy, West Covina 91790
In addition to English, the kiosks offer service in Armenian, Chinese, Korean, Spanish and Vietnamese.
Traffic ticket courtesy notices sent by the Court include information about the kiosks as well as the ability to take care of traffic citations online at www.lacourt.org
Categorized in: Legal Procedure