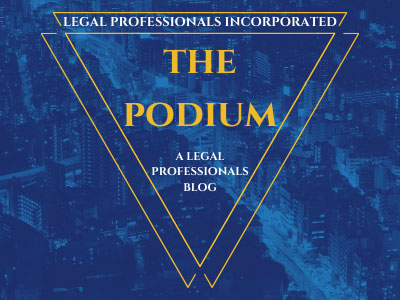 Parties in cases designated as complex within the meaning of Rule 3.400 of the California Rules of Court are required to pay complex fees pursuant to Government Code Sections 70616(a) and (b).
Commencing Aug. 7, 2014, Order to Show Cause hearings will be held in those instances in which the fees for complex litigation cases have not been paid or are overdue.
The hearings will be in the Stanley Mosk Courthouse located at 111 N. Hill St., Los Angeles. Notice of date, time, and location of the hearing will be provided to counsel by the Court.
http://www.lasuperiorcourt.org/courtnews/Uploads/1420147316104014NTA(2)Civilfeehearings.pdf
Categorized in: Court Notices