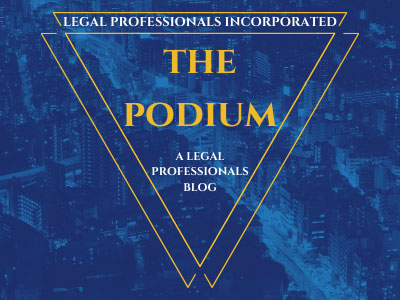 Effective June 1, 2018, the Central Family Law Division announces the following changes to courtroom operations at the Stanley Mosk Courthouse, 111 N. Hill St., Los Angeles, 90012:
Commissioner Kimberly Dotson will be assigned to Department 6, Room 543.
All initial requests for temporary restraining orders will continue to be filed in the Restraining Order Center, Room 245.
All restraining order hearings, including civil harassment, domestic violence, elder and dependent abuse, firearm prevention, school violence prevention, transitional housing, and workplace violence prevention requests will be randomly assigned to Departments 2B, 2C and 6.
Further, Family Centered Case Resolution hearings, fee waiver hearings, hearings on claims of exemption and judgment debtor examinations will be scheduled in Departments 2B, 2C and 6.
Counsel and parties are instructed to identify the assigned judicial officer and department on the first page of all proposed orders lodged with the clerk, beneath the case number, to ensure proper distribution of documents.
Additional information regarding family law cases can be found on the Court's website at lacourt.org.
http://www.lacourt.org/newsmedia/uploads/14201852916143918NTANewRestrainingOrderCourtroomOpenatMosk.pdf
Categorized in: Legal Procedure