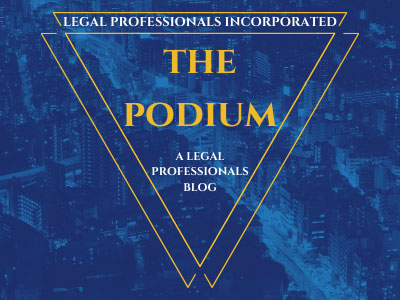 The Honorable Charles R. Brehmer, Presiding Judge, announced the appointed of Ms. Tamarah Harber-Pickens as the new Court Executive Officer of the Superior Court, County of Kern. "After a national search, the Court has selected Ms. Harber-Pickens to assume the leadership of Court Operations," said Presiding Judge Brehmer. "We were very happy to find someone with Ms. Harber-Picken's unique skill set and experience that will ensure she successfully leads our Court operations well into the future."
Ms. Harber-Pickens comes to Court with more than ten years of service with the County of Kern. Most recently she has been the Chief Financial Officer for the Kern County Airport District. She has served in wide variety of managerial and accounting positions for non-profit, public, private, and the government in Kern County.
Ms. Harber-Pickens assumes her new duties on May 29, 2018. The Court Executive Officer is responsible for the daily administration of the Superior Court and serves as the Clerk of the Court and Jury Commissioner. She will be responsible for the oversight of operations which comprises some 500 court employees, 12 court locations, and a $70 Million annual budget. She is replacing Mr. Terry McNally who is retiring after 25 years of service to the Courts and the County of Kern.
For questions concerning this press release use: WMadmin@kern.courts.ca.gov
Categorized in: Court Notices