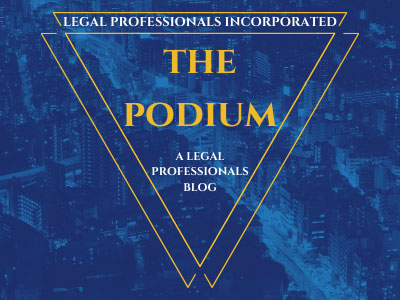 Effective October 21, 2019, the following Mental Health courtrooms will be renumbered and relocated from the Metropolitan Courthouse to the Hollywood Courthouse, located at 5925 Hollywood Blvd., Los Angeles, 90028:
• Department 95B, renumbered as Department 203, Judge James Bianco presiding
• Department 95C, renumbered as Department 103, Judge Robert Harrison presiding
• Department 95D, renumbered as Department 213, Commissioner Laura Streimer presiding
Department 95A, Judge Donna Quigley Groman presiding, will remain at the Metropolitan Courthouse, located at 1945 S. Hill St., Los Angeles, 90007.
The public phone numbers will remain the same.
The Mental Health Clerk's Office on the 4th floor of the Metropolitan Courthouse will continue to process all filings in LPS Conservatorship and Assisted Outpatient Treatment matters assigned to Department 95A.
As of October 19, the Clerk's Office in Room 104 of the Hollywood Courthouse will be responsible for processing documents presented for filing in all non-LPS case types including progress reports.
Facsimile filings will be accepted in the clerk's office at the court location where the document is required to be filed. The Court will not accept a facsimile-filed document in any location other than the clerk's office. The following are the facsimile numbers:
• (442) 247-3972 for LPS Conservatorships at the Metropolitan Courthouse
• (442) 247-3957 for non-LPS Conservatorships case types at the Hollywood Courthouse
http://www.lacourt.org/newsmedia/uploads/14201982613451519MENTALHEALTHCOURTROOMSMOVETOHOLLYWOODCOURTHOUSE.pdf
Categorized in: Court Notices